Curated public health stories for this week from my reading shelf for Week 40 of 2021.
I.
Nature covers what happens after vaccination with COVID.
II.
What a remarkable Lancet study on the effects of the pandemic on mental health, anxiety, and depression, across 204 countries.
III.
Love when public health and technology work together to create something simple and efficient. What a cool digital information system for hypertension control.
Read about it here.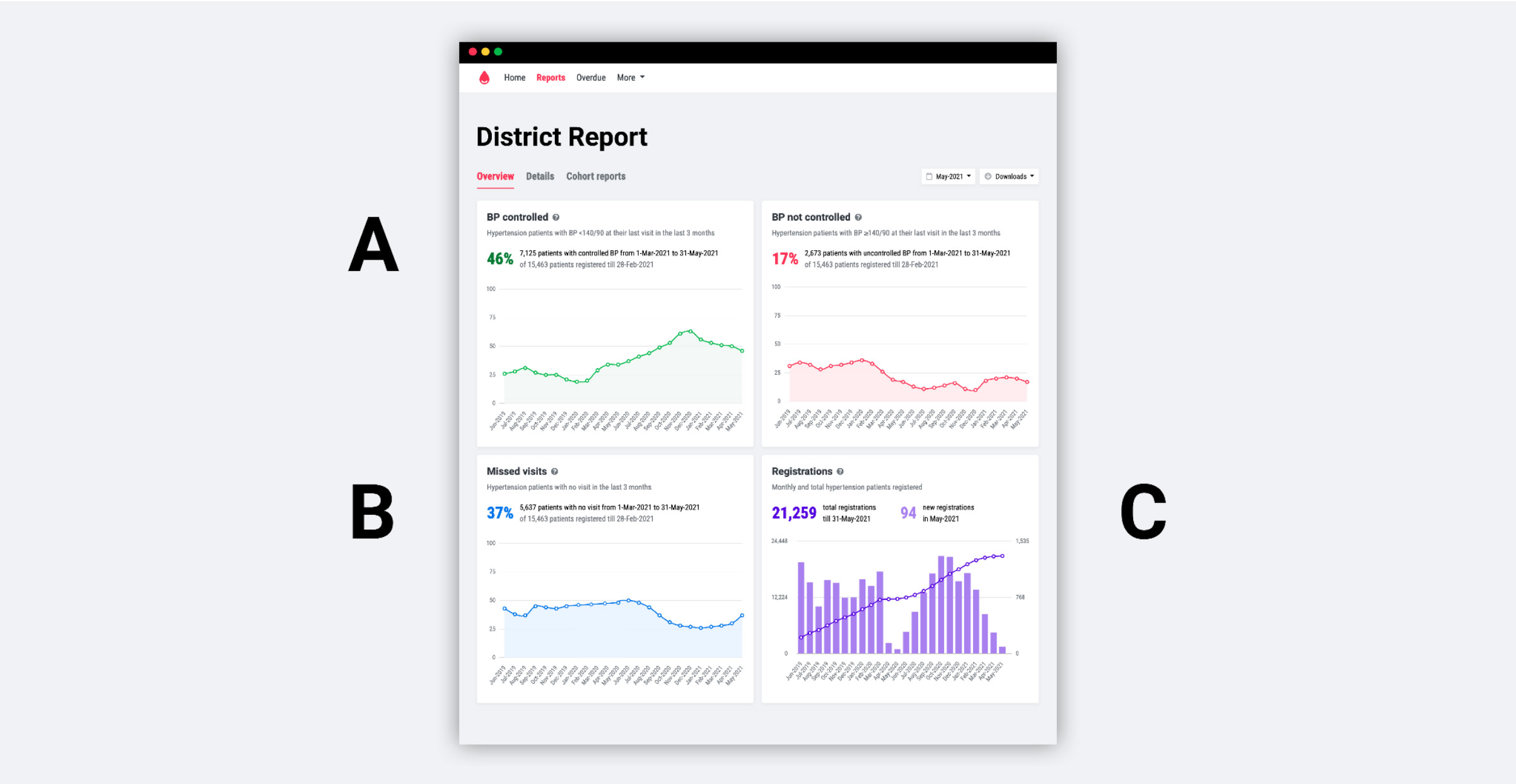 Disclaimer: Posts and opinions are my own and do not reflect the views of my employer.