Curated public health stories for this week from my reading shelf for Week 39 of 2021.
I.
This is alarming. The Covid-19 pandemic has resulted in the largest loss of life expectancy since World War II, worst among American men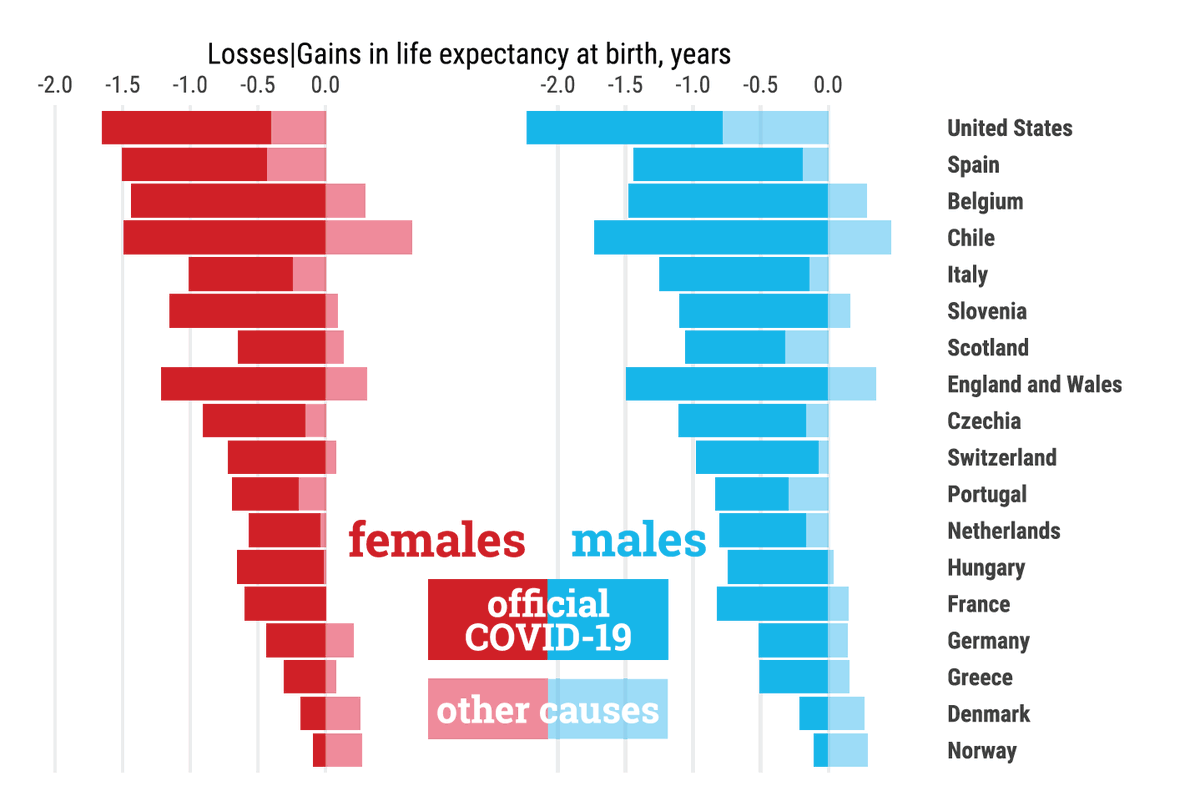 Quantifying impacts of the COVID-19 pandemic through life-expectancy losses: a population-level study of 29 countries
II.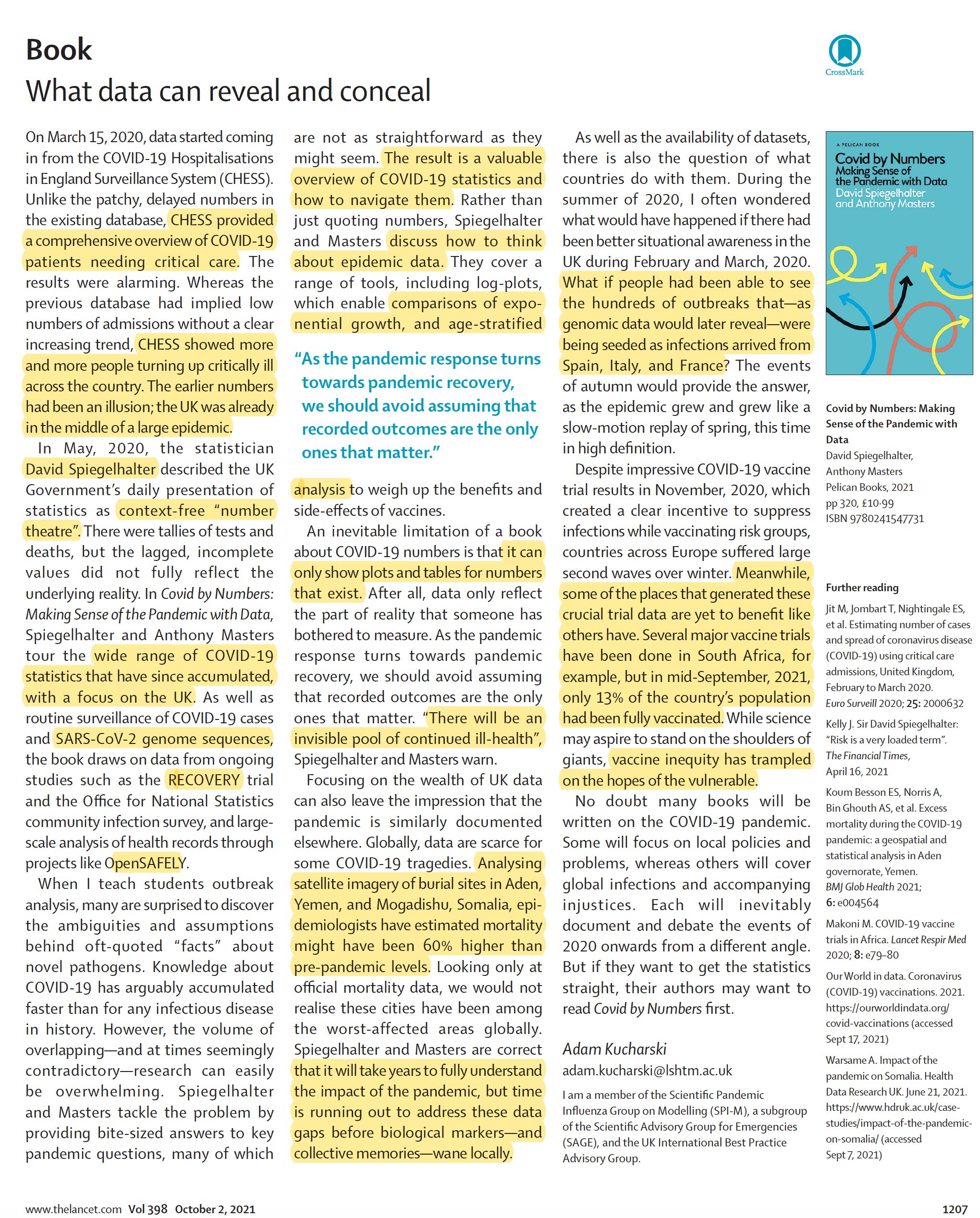 III.
A much needed retrospective
"This one is far from over, but the window to prepare for future threats is closing fast."
WE'RE ALREADY BARRELING TOWARD THE NEXT PANDEMIC
Disclaimer: Posts and opinions are my own and do not reflect the views of my employer.