Curated public health stories for this week from my reading shelf for Week 41 of 2021.
I.
A long (151 page) report on UK's pandemic management is a must read for anyone interested in disaster response and public health emergency management.
"This report lays bare the failings of the U.K. government to contain Covid, including delayed border measures, nonexistent testing for weeks, lack of P.P.E. for frontline workers and a late lockdown," said Devi Sridhar, the head of the global public health program at the University of Edinburgh. "Hopefully, lessons will be learned from this."
II.
Another public health win–we have a malaria vaccine now. Lancet article traces the journey. Also, look at the speed at which COVID vaccine only one in history (Covid) went from pathogen identification to success in < 1 year.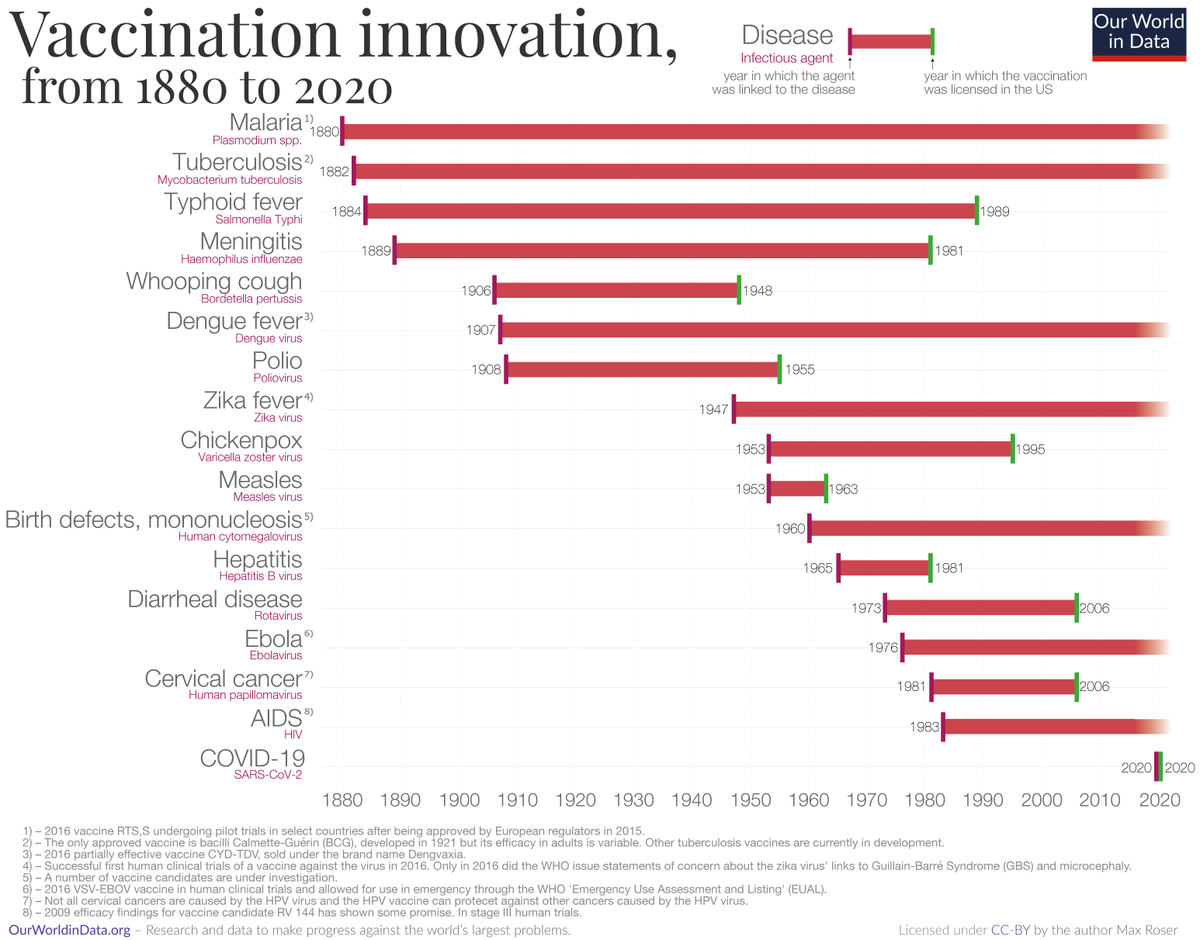 III.
The Newyork Times opinion piece "The Unvaccinated May Not Be Who You Think"
Disclaimer: Posts and opinions are my own and do not reflect the views of my employer.