Curated public health stories for this week from my reading shelf for Week 3 of 2022.
I.
Wastewater surveillance leading to COVID surveillance clues. Amazing how we get critical data from the most unlikely of sources.
Read it from here.
II.
A new @KFF brief looks at the implications of the #HelmsAmendment for access to #abortion services globally, and reviews abortion laws in countries that received certain U.S. #globalhealth assistance.
Read it from here.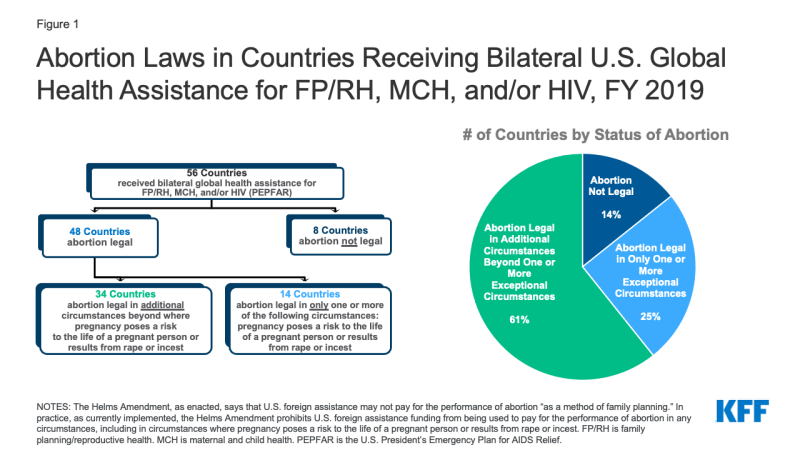 III.
"To mitigate the impact of future variants, the world needs to establish and strengthen virus monitoring and surveillance systems that can identify emerging variants quickly so that leaders can respond."

There Will Be Another Variant. Here's What the World Can Do Now.
Disclaimer: Posts and opinions are my own and do not reflect the views of my employer.