Curated public health stories for this week from my reading shelf for Week 2 of 2022.
I.
Great view point articles in JAMA about strategy, policy, and practice for life after COVID-19
NY Times summary of the articles
II.
As a mom, I worry about the impact of this pandemic on child development a lot.
This Nature article titled "The COVID generation: how is the pandemic affecting kids' brains?" gives a good summary of what the researchers are saying.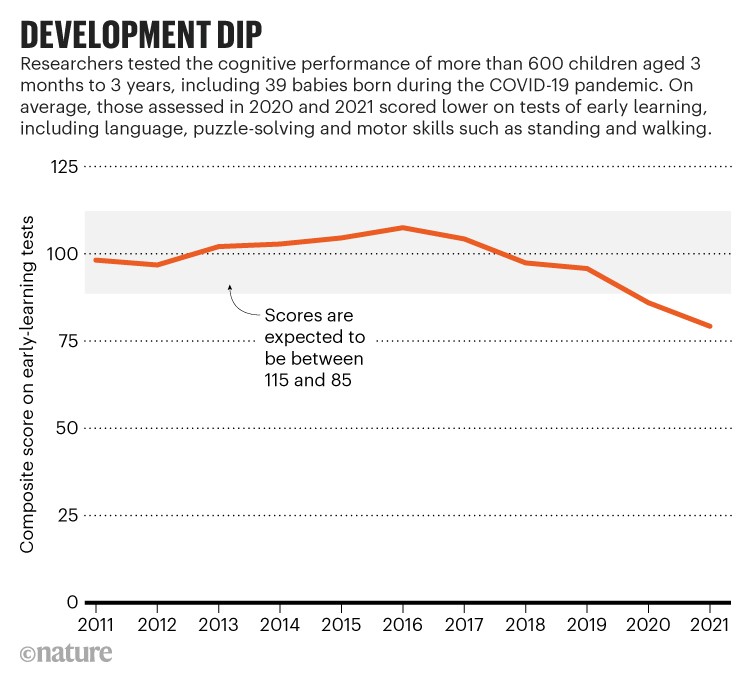 III.
Must Read: Amazing journey of the making of mRNA vaccines
Halting Progress and Happy Accidents: How mRNA Vaccines Were Made
Disclaimer: Posts and opinions are my own and do not reflect the views of my employer.