Curated public health stories for this week from my reading shelf for Week 34 of 2021. 
I.
Health inequity under a zoom lens especially with COVID vaccinations.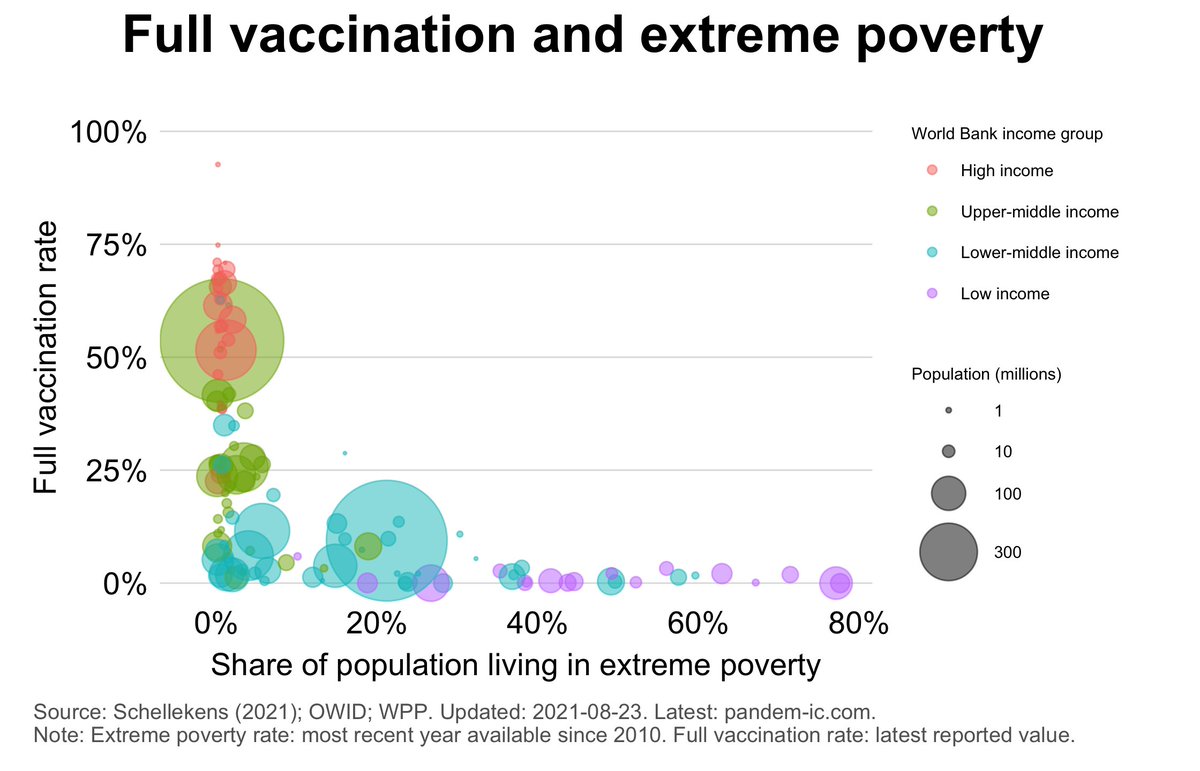 II.
"Vaccines are effective against the Delta variant, but transmission risk remains elevated among unvaccinated persons in schools. In addition to vaccination, strict adherence to multiple nonpharmaceutical prevention strategies, including masking, are important to ensure safe school instruction."

Source: MMWR
III.
"Costa Ricans Live Longer Than We Do. What's the Secret?" An incredible story about the gains of investing in public health
Read about it here from The Newyorker
Disclaimer: Posts and opinions are my own and do not reflect the views of my employer.