Curated public health stories for this week from my reading shelf for Week 33 of 2021. 
I.
This is a long read, but an important read. Data are the life-blood of any effective public health system.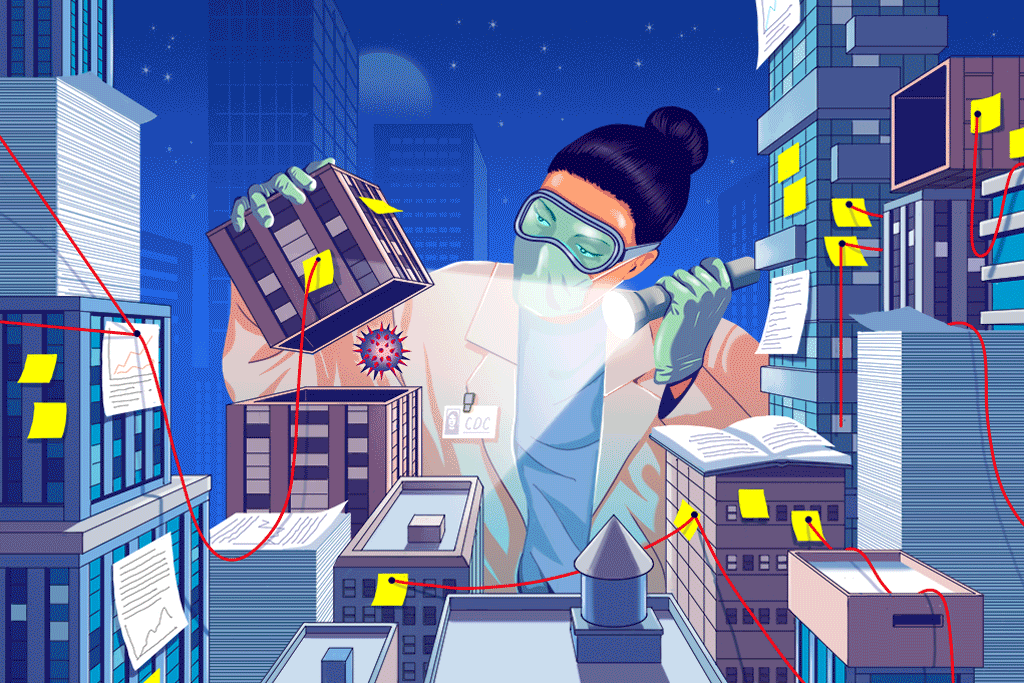 Read about the state and local health officials struggles and challenges in reporting out pandemic data. Politico's "Inside America's Covid-reporting breakdown"
II.
An easy summary table of studies that have assessed mRNA vaccine effectiveness (VE) for Delta infections compiled by Dr Topol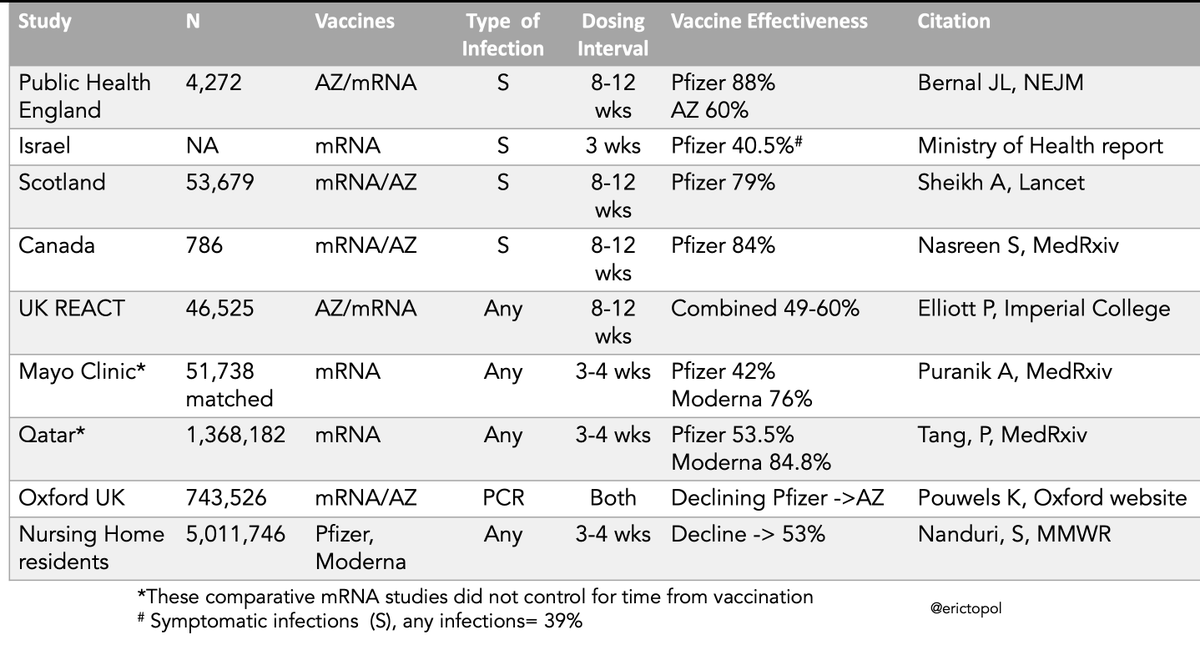 III.
Pandemic Unveils Growing Suicide Crisis for Communities of Color
Disclaimer: Posts and opinions are my own and do not reflect the views of my employer.