Curated public health stories for this week from my reading shelf for Week 13 of 2021
I.
An interesting, ongoing debate among doctors, epidemiologists and economists.


II.

Such an incredible piece – "pediatric outbreak in a remote Pakistan city shows the urgency of global health after Covid"
III.

Read about it here.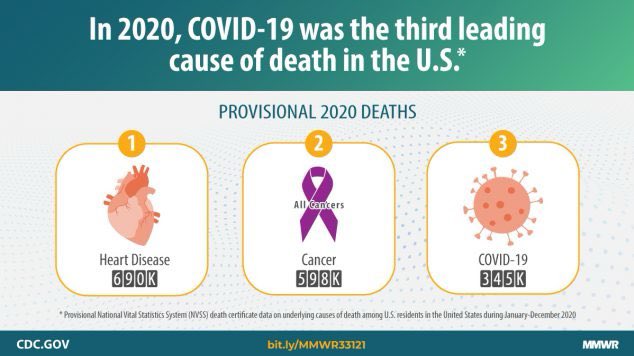 Disclaimer: Posts and opinions are my own and do not reflect the views of my employer.