Curated public health stories for this week from my reading shelf for Week 52 of 2021.
I.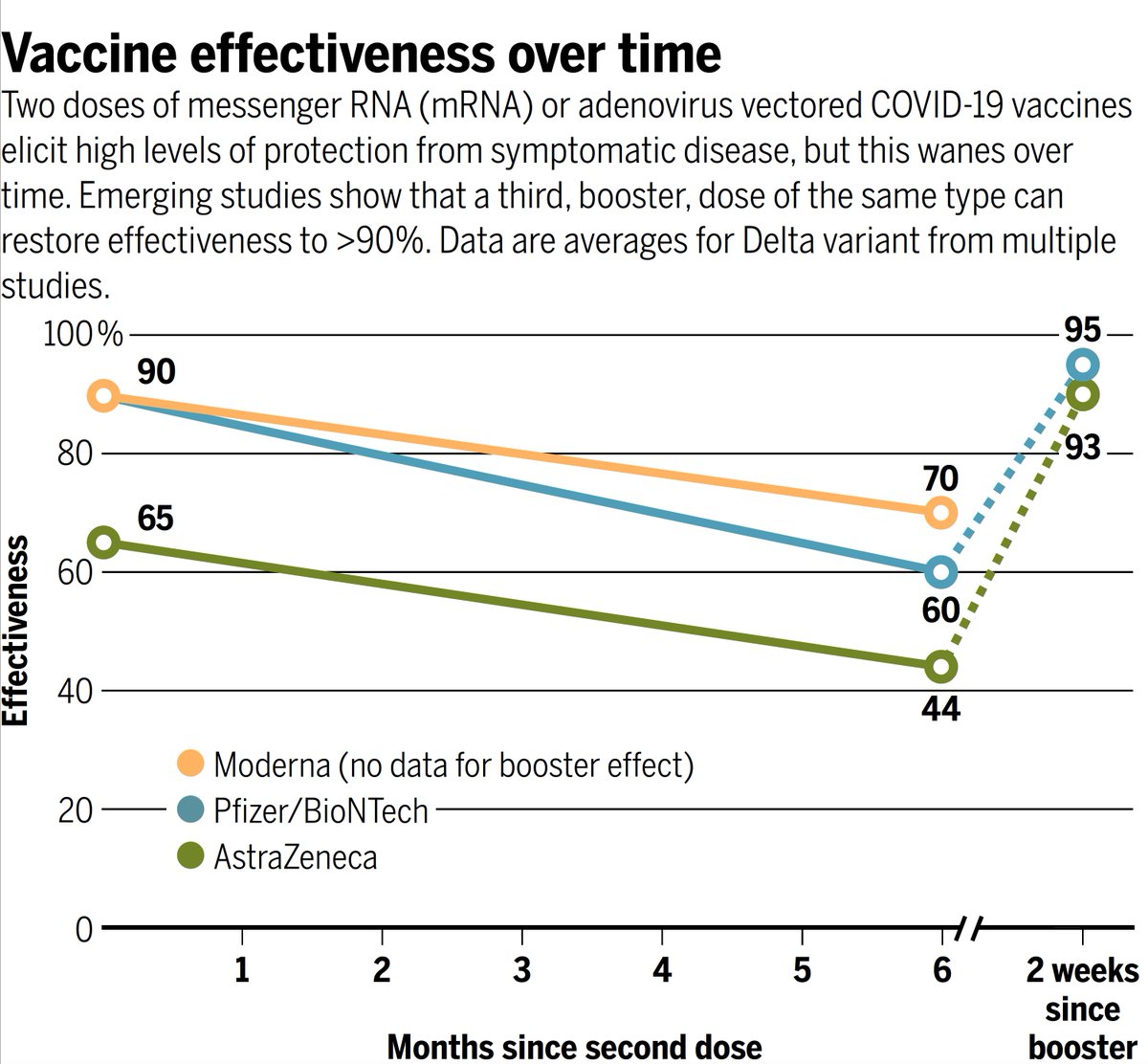 Source: https://twitter.com/ScienceMagazine/status/1474115103587020805?s=20\
II.
7 important lessons for fighting any pandemic by Dr Frieden
Read it from here.
III.
Last post with some nuanced brevity. Hopefully, the next year will bring us less COVID news (because it no longer warrants our full attention) and more hopeful news about public health!
Happy New Year!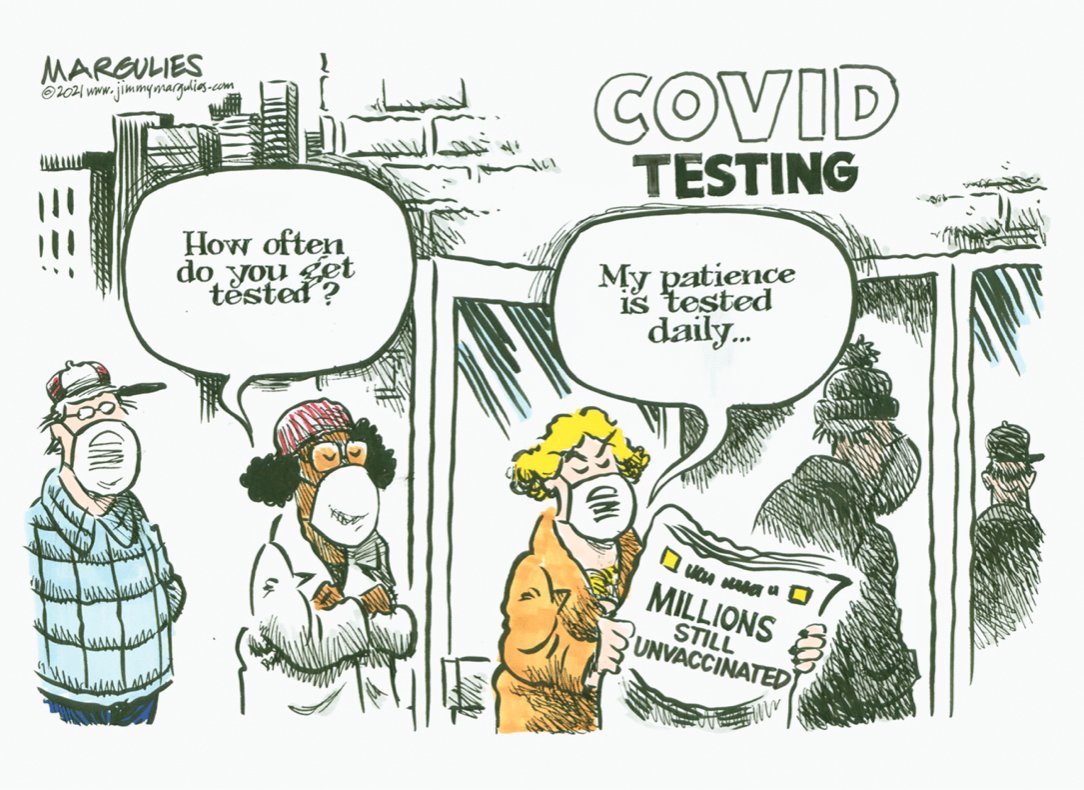 Disclaimer: Posts and opinions are my own and do not reflect the views of my employer.