Curated public health stories for this week from my reading shelf for Week 31 of 2021.
I.
I am a parent too and this had been weighing heavily in my mind for the past days.
As Schools open, how can we protect our kids? Dr Tom Frieden writes about it here.
II.
Behavior is often an under explored area in promoting vaccination uptake. This article from Nature explores "Behavioural nudges increase COVID-19 vaccinations"
Read it from here.
III.
Why it is not yet time to abandon the masks?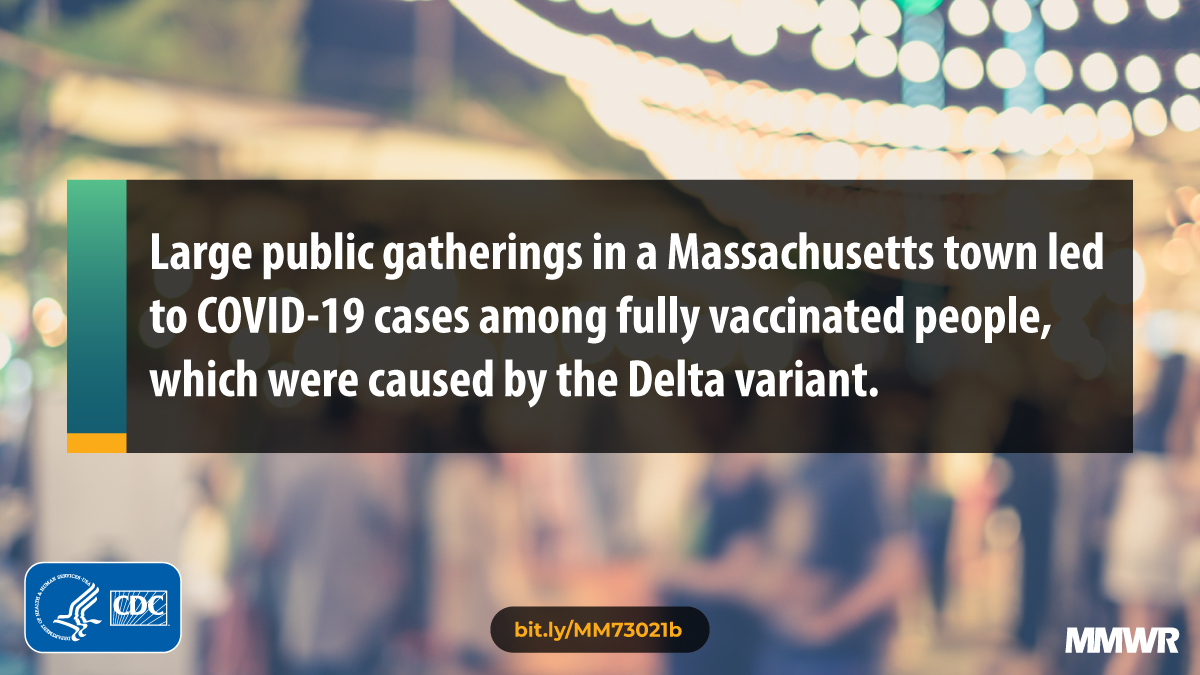 Disclaimer: Posts and opinions are my own and do not reflect the views of my employer.