Curated public health reads for the week
I.
" If you do not know how to ask the right question, you discover nothing. If you stay in this world, you will never learn another one." – Edward Deming
When we see data points in the news or elsewhere, we should start by asking questions. With right practice, we will eventually get to asking the right questions. What does it really mean is a great starter question.
II.
We have been seeing umpteen coronavirus charts in the media for the past few weeks. Here is a great video to help with understanding it better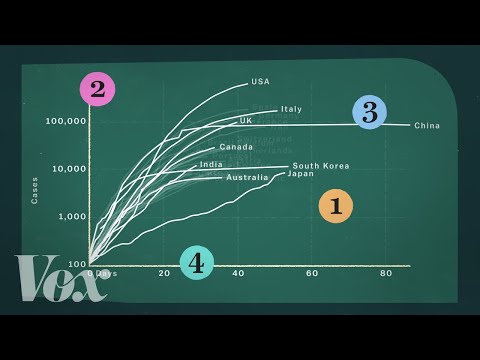 How coronavirus charts can mislead us
III.
Read about these awesome women who helped small pox get eradicated in India https://www.independent.co.uk/life-style/health-and-families/memoirs-women-india-smallpox-world-health-organisation-a9223876.html
Dr Mary Guinan, the first-ever woman Epidemic Intelligence Service (EIS) officer at CDC was told women were not being hired then to work on the WHO TB program in India. She threatened to write to India's female prime minister Indira Gandhi about the discrimination and "mysteriously" was assigned to her favorite placement.